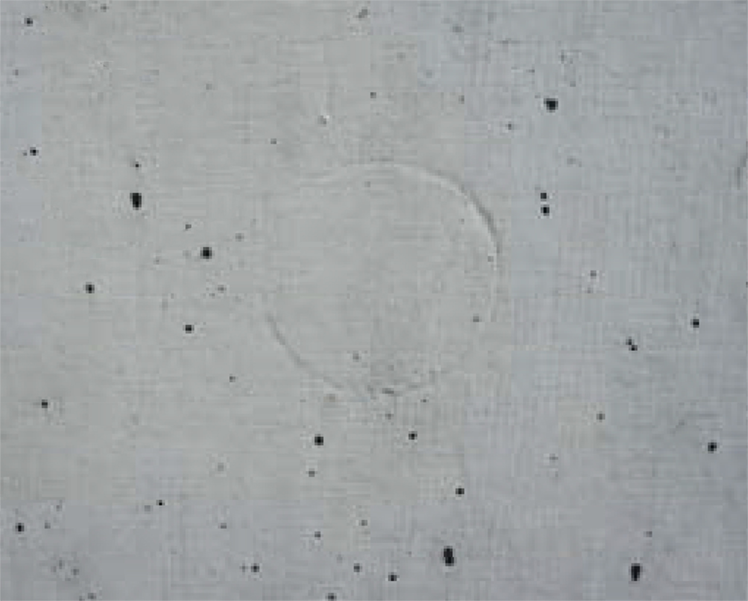 EasyPlug® and EasySlat®
Repair system for used formwork

for a smooth and flawless concrete surface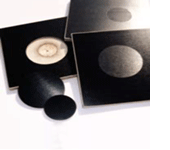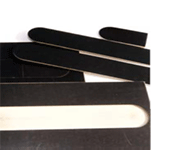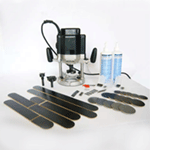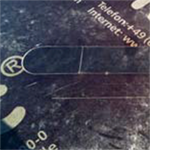 The EasyPlug Set comes with all the necessary tools and accessories, such as cylinder head drill bits, cutters for slotted holes, and various glues for repairing formwork damage.
The EasyPlug® Repair Plates are available in 40mm and 60mm, as well as in variable surfaces and colours, e.g. also in wood-filled PP.

To repair larger damages the EasySlat® Repair Strips are available in variable lengths between 100mm and 600mm.

Infoflyer EasyPlug (pdf)